Technical industry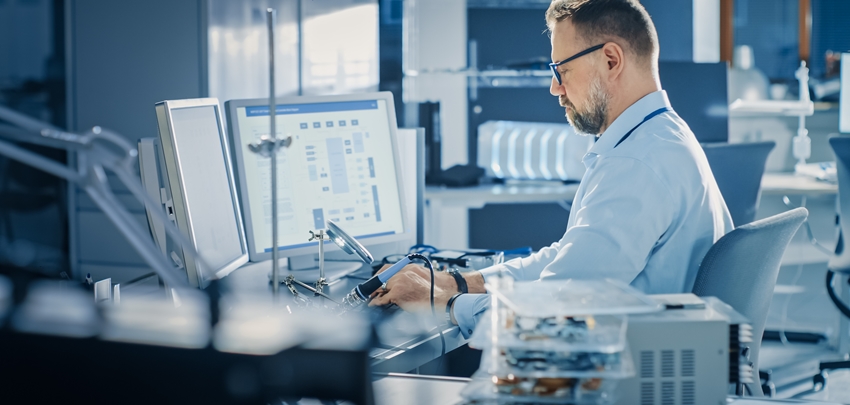 Van Wijk & Olthuis supplies oils, fats and fatty acids for a variety of applications in the technical industry – both as raw material and as fuel.
Versatile applications
This mainly concerns the production of biodiesel and heat/energy (cogeneration). Our products are also used in the oleochemical, soap, paper and combustion industries.


Products
Used cooking oil
Soya oil
Rapeseed oil
Palm oil
Sunflower oil
Mixed fatty acids, acid oils, residues
Animal fat (category 2 or 3, in accordance with EU regulation 1069/2009)
Are you looking for a different product? Would you like more information on prices, product specifications or material safety data sheets?
Please do not hestitate to contact us!